April 6, 2012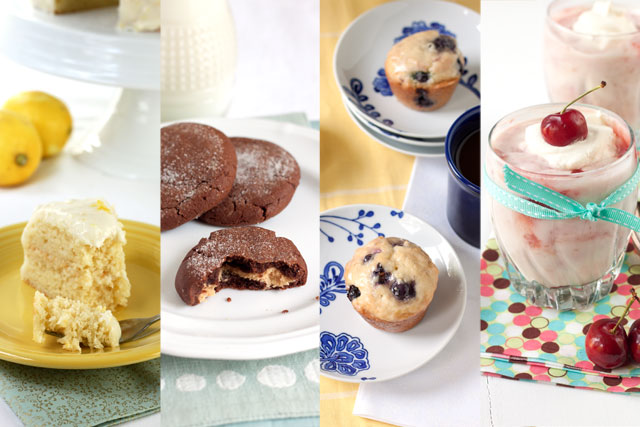 I was hoping to get a new recipe up here this week but several work deadlines haven't left me with much free time. So with Easter coming up I thought it would be a good time to post a round up of my favorite Spring recipes. At the end I also included a few links to fun looking Spring/Easter recipes from some of my favorite food bloggers. Check them out!
I'll be back next week with a new recipe. Hint: it's not very Springy but it'll be great for Cinco de Mayo next month. 🙂
August 14, 2008
When I made my last trek to the grocery store, I was wandering aimlessly around the produce section (as you do) and saw they a large carton of blackberries on sale. I love blackberries and this made me think back to when I was kid living on the Mississippi Gulf Coast. My neighborhood was right across from the beach (I say was because it's not there anymore due to Katrina) and there was house at the front of the street that had been ripped away by one hurricane or another and all that was left was the foundation. Plants and weeds had grown up around the destruction over the years and it was CRAZY with blackberries. I remember riding my bike over there in the summers and picking blackberries and then I brought them home and my mom made a yummy cobbler with them.
July 2, 2010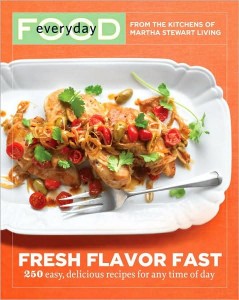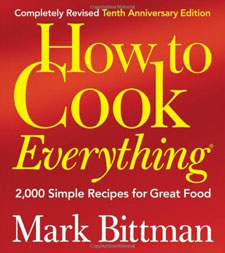 Thanks so much to everyone who participated in my giveaway, it was really fun to read everyone's comments and learn about some of your food preferences. I'll definitely be thinking about your answers when I'm looking for new recipes to share in the future!
Anyway, let's get to it, shall we? I wanted to make it as fair as possible, so I made a numbered list of each comment in the order they were posted and then I entered the number range in the random number generator and got it to pick 2 numbers.
July 1, 2013
Life has been really busy lately. Well, no. I should say work has been very busy lately and it's been bleeding into my life. I love my job but sometimes it can be tough to remember why when I'm still sitting at my computer trying to finish coding a website at 9pm. Despite the long hours, I almost always feel like I'm never getting enough done, which leads to mentally beating myself up about not working hard enough/being good enough, etcetera, etcetera.
A couple of weeks ago I finally realized that is not the way I should be doing things. In fact, I realized that the all negative mental energy I was carrying around was actually making me less productive. So I decided to start over. Instead of being anxious about starting on something (because maybe it'll be too hard or it won't be good enough) I'm making an effort to just get started already and just do the best I can. Also, in a effort to make everything not all about work, I've …