March 20, 2013
After my trip down to the Gulf Coast in February, I came home with a ton of Meyer Lemons from my aunt's own tree. I've been steadily trying to use them up in muffins or any other lemon recipe I could find, but in the end I wound up making lemon curd. I hope everyone reading this has made lemon curd before and if not, get yourself some lemons so you can make it soon! The process is quick and simple and you'll want to spoon some of that sweet-tart lemony goodness on everything from your morning toast, to your ice cream for dessert.
Since I had so many lemons to use up, my batch turned out to be almost 3 cups of curd, which unfortunately wasn't going to keep forever. I'm more than happy to eat it by the spoonful but I knew I had to find a way to use it up faster. As I was swirling lemon curd into my yogurt, I realized it would be the perfect addition …
More Recipes
October 9, 2012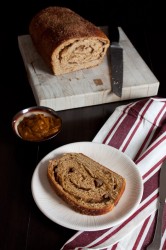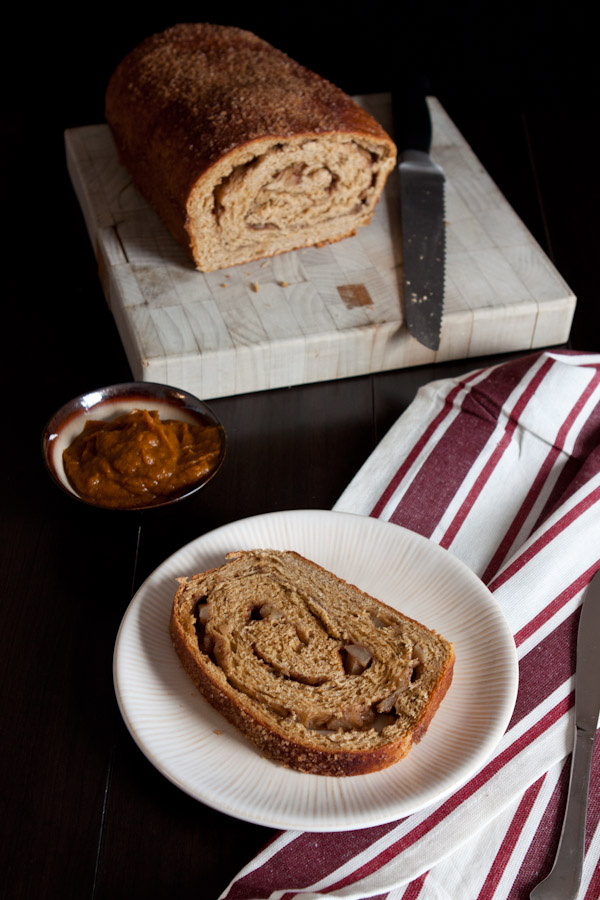 It looks like Fall has finally arrived in Tennessee this past week. The temperature has been dropping as the leaves are starting to change and that has me instinctively heading into my kitchen to bake with my favorite ingredients: pumpkin and apples! This recipe is inspired by the apple fritter bread and pumpkin streusel bread that I've been obsessively buying from Target for the past couple of months. I'd been wanting to try to make a homemade version of the apple fritter bread but then I realized it would be so much better if the apple fritter bread had pumpkin in it, too!
I started with a pumpkin yeast bread recipe that I really like because it's quite healthy in addition to being delicious. It's made with all-purpose flour but also has some whole wheat flour and oats to add …
July 1, 2008
Have you ever heard of such a thing?  I mean, I know you can fry pretty much anything, but fried pasta?  I've never heard of that before.  Well, I'm here to say fried pasta = yum!
A few weeks ago my boyfriend, Brandon, and I went to Copelands and we were basically blindsided with this item.  We had ordered spinach and artichoke dip as an appetizer and assumed that it would come with tortilla chips like every other restaurant we've ever eaten spinach and artichoke dip at (which is A LOT).  But Copeland's is not every other restaurant.  The dip comes out with a plate of fried bow-tie pasta.  At first we just looked at it in astonishment and even a little disgust, but neither of us are ones to turn away fried food so we tried one.  Oh.  My.  God.  I could eat them all day long.  I would say pasta and fried food are my two biggest weaknesses, so …
September 27, 2012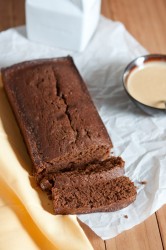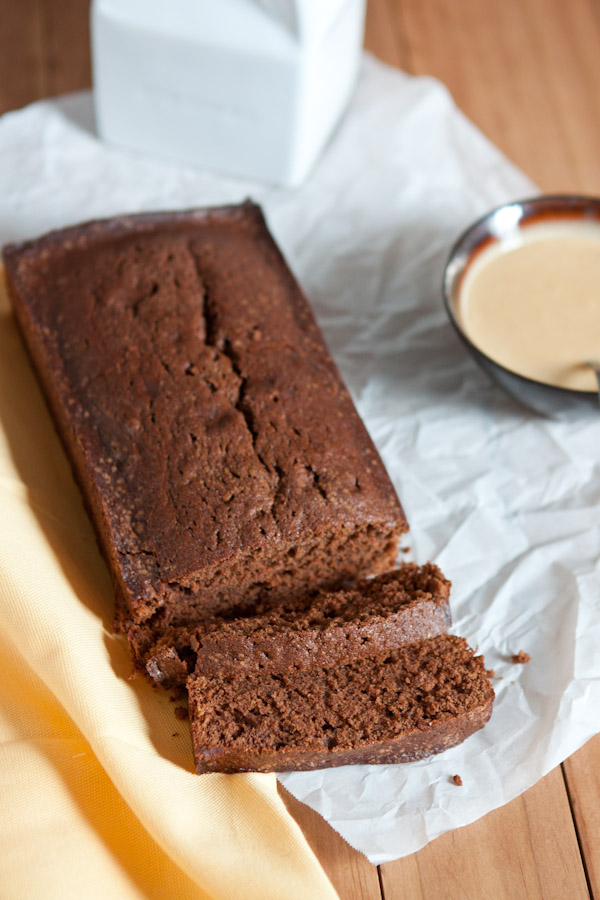 I know last week I was all about being healthy, but this week…well, sometimes you just need chocolate! This is my go-to recipe for such times. This is my "It's Saturday night and I need something sweet and chocolatey or I'm gonna lose it" cake. Since time is of the essence in these situations, this recipe is perfect because it's so easy. It only takes about 15 minutes to whip up and 30 minutes to bake. Plus there's none of that "let it cool completely" nonsense. It tastes just as good warm from the oven than it does at room temperature the next day.
A little cinnamon and coffee are added to this chocolate pound cake to give it a nice kick. Since it's so moist and flavorful on it's own you don't really need frosting. That said, if you wanted to …
October 27, 2010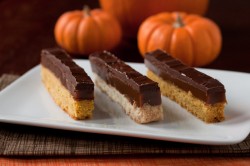 Well, I tried. I told myself I was going to stay away from desserts for a while. But….TWIX BARS. I really tried, but come on. TWIX BARS!!! Plus, with Halloween coming up I actually had a good excuse to make them. It's not me, it's Halloween. Halloween made me do it. Really, it couldn't be helped. (In my head this is a perfectly logical argument.)
Whatever the excuse, I am so glad I made these because they are fantastic. Brandon, cynical person that he is, would like you to know that they are not exactly like a Twix because the ratio of cookie to caramel to chocolate is off, but BLAH BLAH BLAH (I am sticking out my tongue right now). No they aren't exactly the same, but they have the same essence. That's all I ask for in a homemade …
September 12, 2013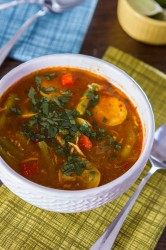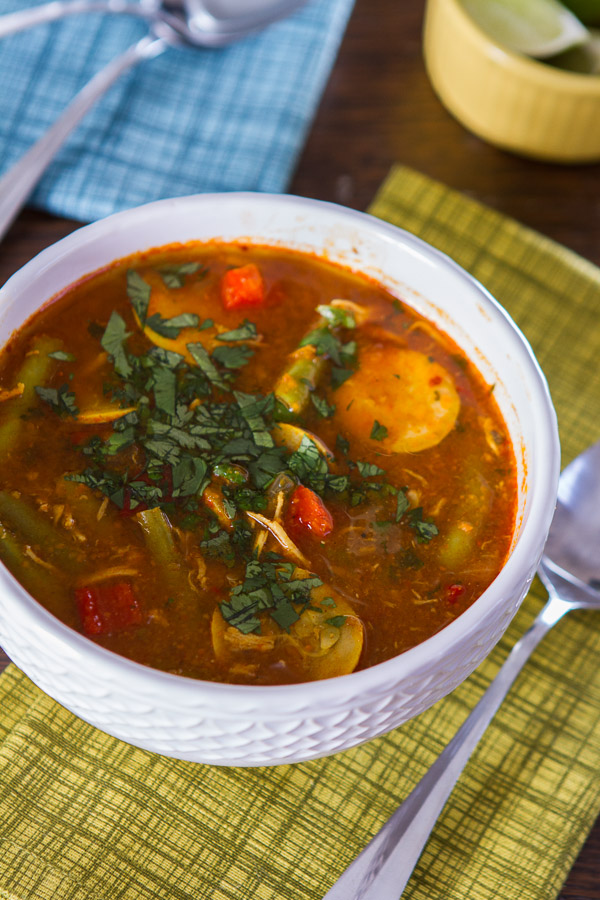 Well, hello there. It's been awhile. I hope you all had a nice summer! You might remember (but you probably don't) that I mentioned in my previous post that work was overwhelming me. Well, it kind of took over this summer and since this blog doesn't exactly pay the bills (though it helps pay for my Sephora habit) I had to put work first and get all my projects done. As of last week I finished everything and now I can finally get back to a more normal posting schedule.
Work hasn't been the only overwhelming thing that happened this summer, though. I decided to challenge myself to do something that I never thought I could do. As of today I am 24 days into Whole30. If you've never heard of it before, that means …
April 10, 2009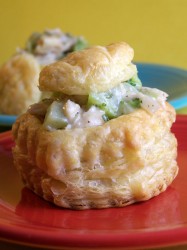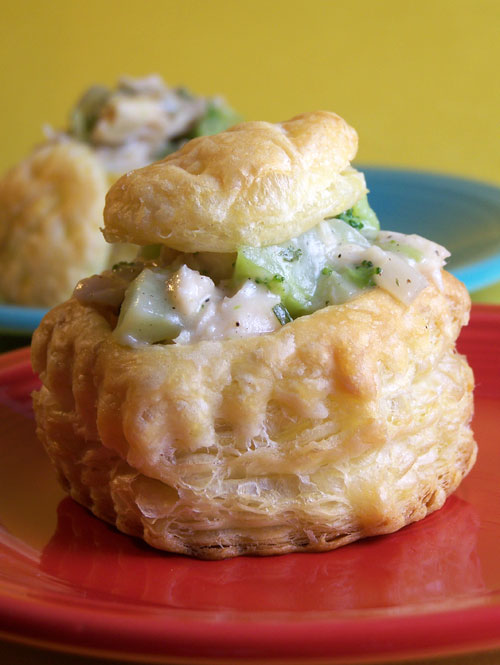 I guess this is one of those basic everyone-has-made-this kind of dishes, but OH. MY. GOD. you just wouldn't even believe how many years have gone into finding this recipe and then actually being able to make it. This recipe, like the inscrutably named Pineapple Stuff, was one of my absolute favorite dishes my mom made when I was a kid. So much so, that I still remember it fondly despite not eating it in almost 15 years. So last year when I started cooking again, I made it my mission to find this recipe. Except I couldn't remember what it was called or what the ingredients were other than broccoli and some adorable little puff pastry shells my mom always used. So I looked through every single recipe in my mom's old recipe collection (which is just a book with hundreds of handwritten recipe cards and …
November 11, 2010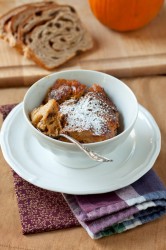 I love bread. It's probably my favorite food. When we order pizza, I take off the greasy cheese and just eat the crust. My favorite restaurants are the ones that bring you a basket of bread. Low-carb diets? I couldn't make it more than a couple days. I have a pretty major sweet tooth, but if I was ever forced to choose between bread or sugar, well, this blog would have a whole lot less desserts on it. (But let's really hope that "Sophie's Choice" never comes to fruition, okay?) What I find really strange is that despite my love of bread, I have never had bread pudding before. I don't know how that happened, but I have been meaning to rectify it for a while.
I had a loaf of raisin bread sitting around and getting stale so I finally decided this …