June 10, 2010
Since I already found a healthy waffle recipe that I liked a lot, I decided it was time to find a better recipe for pancakes, too. I'd seen some recipes for oatmeal pancakes and was intrigued by the idea. Before last winter I hated oatmeal, but moving to a place that actually gets cold and my desire to eat something warm in the mornings finally converted me into an oatmeal lover (also finding out about steel-cut oats helped a lot). But I was still unconvinced about oatmeal in pancakes. Mainly, I was worried about the texture. Would they wind up being lumpy or mushy? Would they be really heavy or dense? Also, all the recipes I'd seen required that the oatmeal sit in liquid overnight to soften and I just don't have that much forethought about whether I'm going to want pancakes when I get up in the morning. So when I found this recipe that only required the oatmeal to soak for 20 minutes (though you can soak it overnight if you think that far ahead), I decided this was definitely worth a try.
More Recipes
June 30, 2011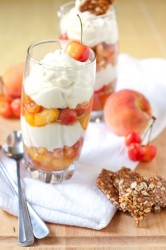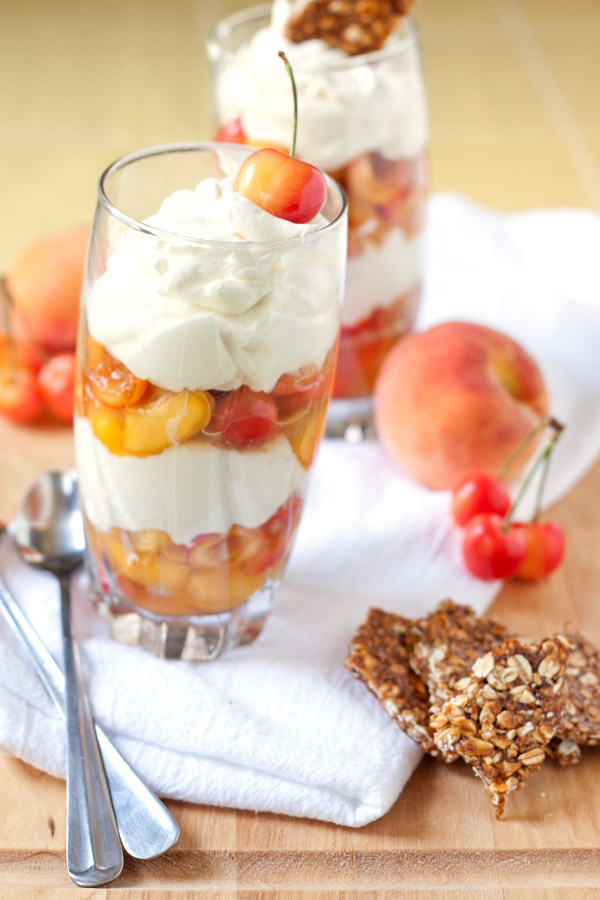 I have a confession: I don't really like yogurt. I've tried so many times over the years to make myself like it, but it always ends with me having to throw out a bunch of expired yogurt containers. But then I made that Cherry-Rhubarb Fool last month and I realized that yogurt can be good as long as it's the base for something else. So yogurt by itself = meh, but yogurt + fruit + whipped cream = yum.
Last week I got some absolutely gorgeous peaches and cherries from my CSA and I had big container of yogurt that was close to expiring, so I decided combining them would be a great way to use everything up. But instead of mixing it all together like I did with the fool I made it a yogurt parfait. Because what's more fun than a parfait? It just …
August 17, 2010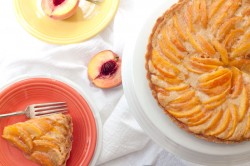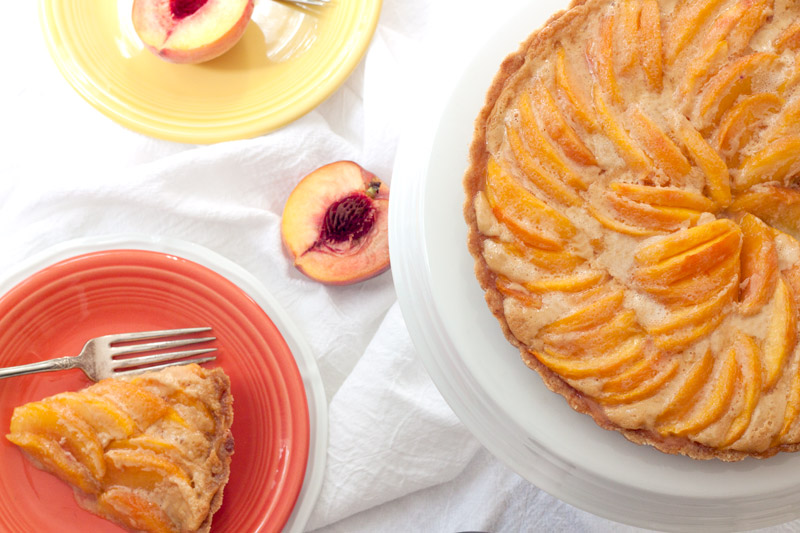 I've always been a really picky eater. I've made some progress on that front since I started this blog, but I'm still way too picky to be called a "foodie" or anything like that. But this summer I've made some pretty big discoveries that have challenged my preconceptions of certain foods and because of that I've decided to change. I made this challenge to myself: I will try everything at least once. If I don't like it, fine, but at least now I know I don't like it and I'm not just assuming based on how it looks or smells or whatever weird childhood memories it brings up.
For example, I've never liked carrots because in elementary school I threw up in the middle of the cafeteria after eating some. Now it turns out, I still don't really like the taste of raw carrots. …
April 26, 2012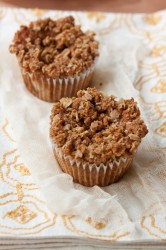 I've been making an effort to eat breakfast every morning. This is pretty difficult for several reasons: I'm not a morning person and even pouring a bowl of cereal can be too much to handle some days. Also, I'm just not very hungry in the mornings. A cup of coffee is more than enough to fill me up. For these reasons I have to cheat by making myself a "dessert" in the mornings. Basically, something that's so good, I can't pass it up. Since they can be made ahead of time, muffins are usually my go-to treat. I've made a lot of muffins in my time and they usually fall under delicious but unhealthy or healthy but dry and/or boring. With these peanut butter muffins I feel like I finally found the perfect compromise of healthy but still delicious.
These muffins are packed to gills with nutritious ingredients. They're made …
July 7, 2010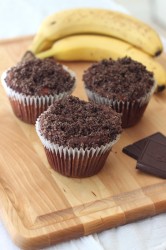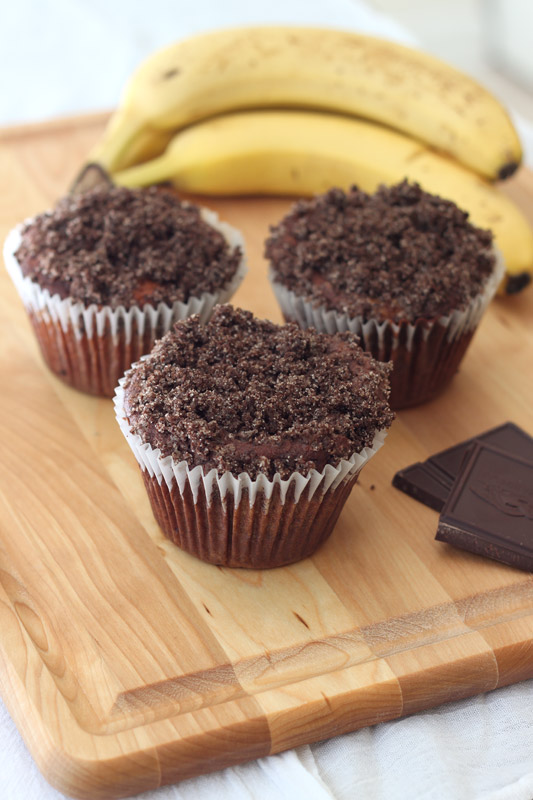 I did it again. I bought a bunch of bananas and let them sit there until they looked worse and worse. Tell me I'm not the only one who does that? Please? In the grand scheme of things bananas are cheap, but still…starving kids in blahblah and all that…so I always feel bad about wasting food. I cannot tell you how much I didn't want to make banana bread, though. I don't even really like banana bread, I much prefer my mom's applesauce bread. But what do you make with mushy bananas besides banana bread? I searched for alternatives but didn't find anything interesting that I had all the ingredients for or that wasn't a million calories.
Since I was stuck with banana bread, my next thought was that I should do something to make it less banana-y. …
April 29, 2011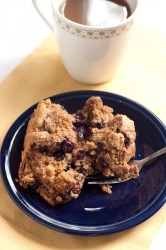 In my last post, I talked about how I love decadent desserts, but that I'm also making an effort to be a healthier person. Well, sometimes I forget that you can be a healthier person and still bake lots of great treats. Case in point: this coffee cake and also the entire cookbook that this coffee cake is from, Good to the Grain by Kim Boyce. Up until now I've just thought of my whole wheat flour as a substitute: "I'll add some whole wheat flour to these muffins to make them better for me." But this cookbook has made me look at whole grain flours in a whole new light. Whole grain flours have something that white flour doesn't have: taste. And because of that you can use them in your baked …
August 11, 2011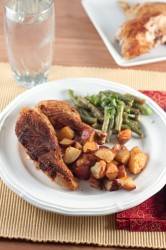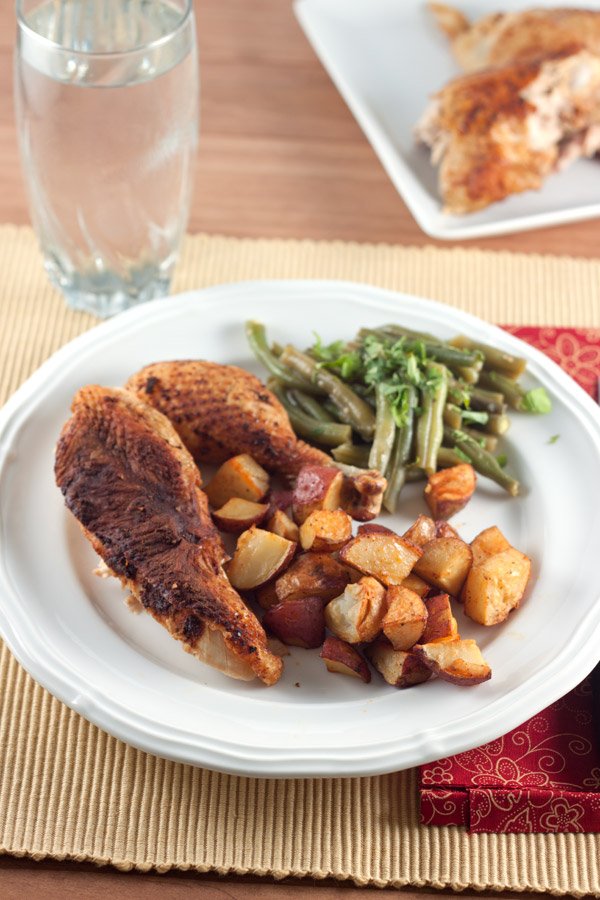 It's still pretty hot out, but I can't put off posting this recipe anymore. It's worth heating up your kitchen on a hot summer day to make this for dinner. If you've been reading this blog for awhile you may remember last year when I posted a recipe for thyme-roasted chicken and I said it was the best roast chicken I've ever had. I'm not going back on that, in fact I still stand by that statement and I still make it regularly. But. Even the best recipes can get stale if you make them over and over again. That's where this chili-roasted chicken comes in to save the day. Now I alternate between the two recipes so we never get tired of eating either of them!
The thing that attracted me to this recipe in the first place is that the method is really similar to the other recipe …
September 12, 2012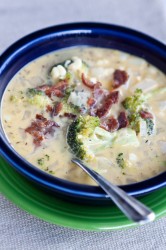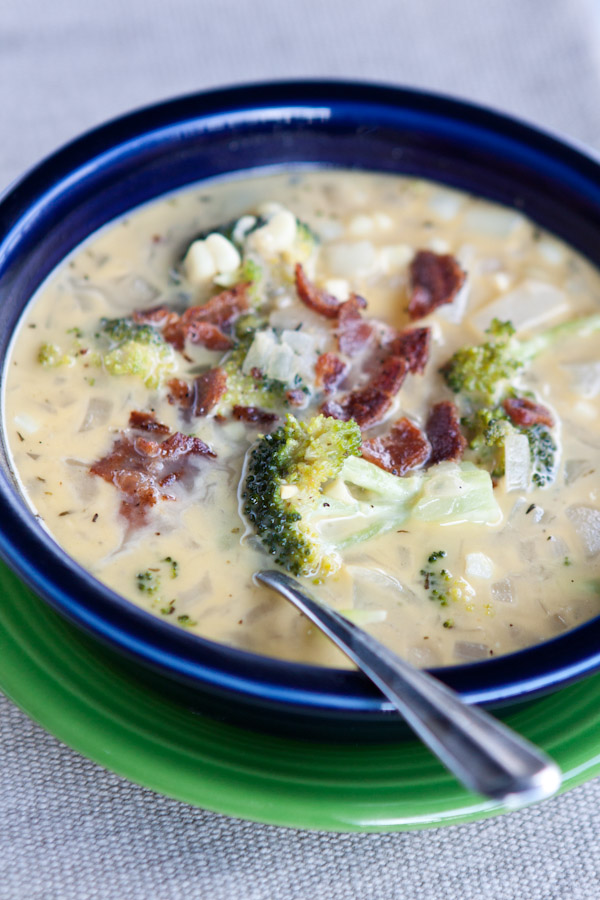 I've said here many times that Fall is my favorite season. Summer can never be over fast enough for me. Usually, I'm ready to declare it Fall as of September 1st despite what the actual weather or calendar says. But this year is different. It's weird. I almost feel like I'm cheating on Fall when I say this, but: I'm not ready for Summer to be over.
It's not so much that this has been a great summer, in fact it's been a pretty crappy summer filled with record high temps that chased me back into the safety of my air-conditioned apartment. No, the thing I'm regretting is that I missed out on all of the great produce. Looking back through my archives of last summer, I'm reminded of my Peach Dumplings and Blueberry Donut Muffins and …