March 21, 2012
Spring is officially here! And in the spirit of spring cleaning I've started going through my packed freezer to finally use up the last of the fruit that I froze last year. I got a ton of blueberries and blackberries from my CSA and have been using them in muffins all winter but after last week's Pop Tart adventure I didn't really want muffins or anything too carb-y. I've been craving a lemon dessert lately and lemons always pair well with berries so this was the perfect opportunity to finally make something.
Even though lemons are technically a summer fruit, there's really nothing else that evokes Spring to me as much as a lemon. It's just so fresh and bright, like the colorful blooms that are popping up all around my neighborhood these days. It's the perfect thing to help transition between the stark coldness of winter and the hot sunniness of summer.
I had bookmarked a recipe for lemon cream a while ago so I finally decided to give it a try. The recipe turned out to be so simple and tasty that I immediately made another …
More Recipes
December 6, 2011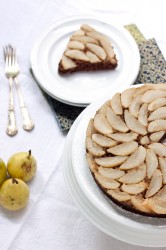 It's finally December! Not only is it my favorite month with my favorite holiday, but it's my favorite time of the year to bake since there are always so many fun recipes to try. I love gingerbread so this recipe has been on my "To Make" list for while and it finally seemed like the perfect time for it. I already have a gingerbread muffin recipe that I love, but this gingerbread cake turned out to be quite different and I love the twist of making it an upside-down cake, too.
The big difference from most gingerbread recipes I've made is that this recipe uses fresh ginger instead of ground. I was a little weary about this because I haven't always been a huge fan of fresh ginger. It's ok in small doses, but in a lot of recipes I find it really overpowering. Luckily, it turned out to …
August 4, 2011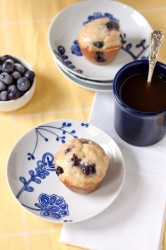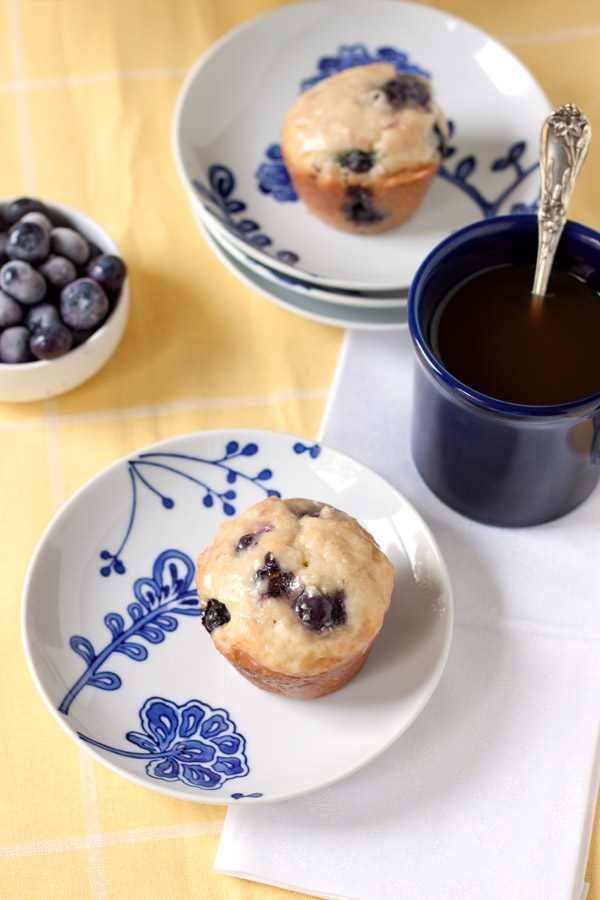 I go back and forth a lot on what my favorite food is, but donuts are definitely in the top five and likely to be in the top spot most days. Despite that, I don't buy them very much. I'm just not the kind of person who can eat one donut and be satisfied. And ultimately, I don't mind staying away from donuts because then when I do eat them they taste pretty magical.
But sometimes you just get a craving that won't go away. I've made homemade donuts before but was not in the mood for the hassle of cutting and frying dough and I don't have one of those donut pans to make cake donuts in. Then I remembered this recipe for donut muffins that I printed out ages ago and decided it was finally time to give it a try. Cut to this week, now the second …
May 20, 2009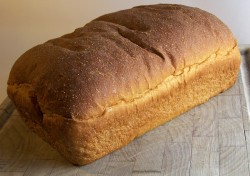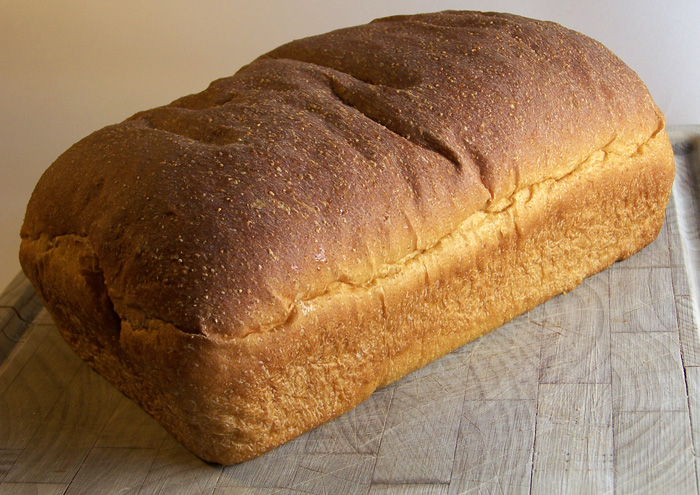 So I decided to do something a little crazy. The awesome Nicole at Pinch My Salt started a group to make every single recipe in The Bread Baker's Apprentice by Peter Reinhart. When she first announced it on Twitter, I was interested but ultimately decided it would be too much work. But then more and more people started joining with her and I kept thinking about it until she announced she was closing the group to new members. As soon as I heard that it made me realize how much I wanted to do this, so I emailed her immediately to join the group.
January 19, 2010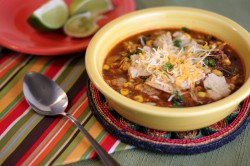 I didn't used to be a fan of soup. I don't know if that was one of those things that I turned my nose up at when I was a kid or if my mom just wasn't a soup person and so she never made it. Regardless, the only soup I ate for years and years and years was Campbell's chicken noodle or tomato. But when I started cooking for myself, I figured out two important things about soup: It's generally healthy (even the creamier ones still have vegetables) and it's really easy to make. Throw some stuff in a pot and you just made soup! I realize that making soup probably isn't a big deal for some people, but for me, who only ate soup from a can for 20 plus years? Making homemade soup is something I feel proud of, the same way …
January 4, 2012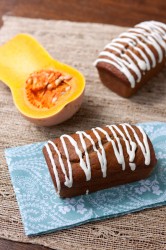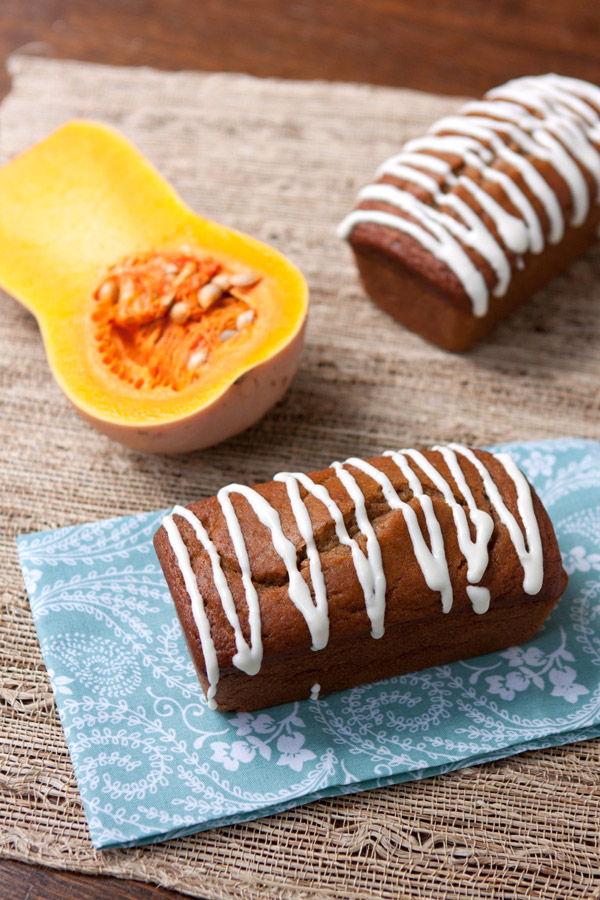 Hello January, we meet again. I used to try to make resolutions, the usual ones about going on a diet, exercising more, etc. but after years of pretty much not ever following through I'm officially giving up resolutions. I know it's the New Year and that seems like a great time to "start over" but January just never works for me. The cold weather makes it hard for to get motivated to go walking (the only form of exercise I enjoy) and I crave lots of warm and hearty foods that are rarely low-calorie. And even if I do make some progress in January, February comes along and there's Valentine's Day and my birthday and I lose all my motivation.
So I'm not going to bother going on a diet this year or maybe ever again. I'm just going to keep doing what I've been working on …
January 25, 2012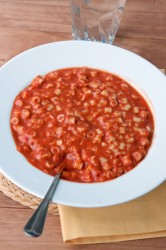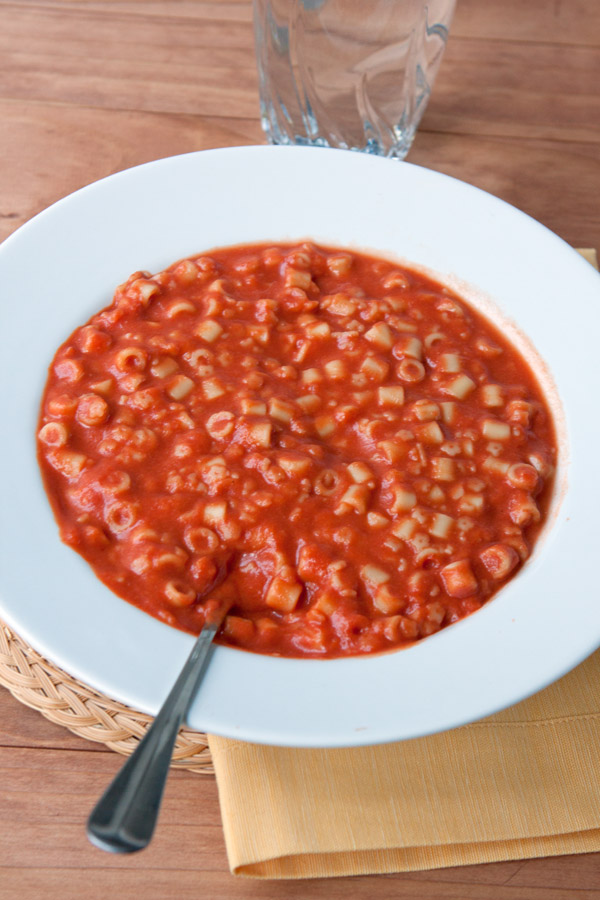 Ok, it's confession time. While my eating habits have improved a lot over the past couple of years, I still have a lot of weaknesses for the unhealthy processed food I used to eat all the time. Things like corn dogs and snack cakes and store bought cookies. But the good thing about learning to cook is that you can learn to make all the "bad" stuff you love. Yes, it may still be unhealthy, but at least you know every single ingredient that went into it and you aren't consuming any weird chemicals or preservatives. I've learned to make Oatmeal Cream Pies and Oreos and chewy Granola Bars and while I can't say I totally gave up the processed versions of those things, more often than not when I really want them I'll make them at home.
Spaghetti-Os …
January 20, 2011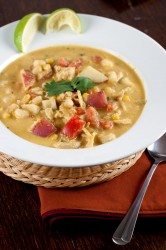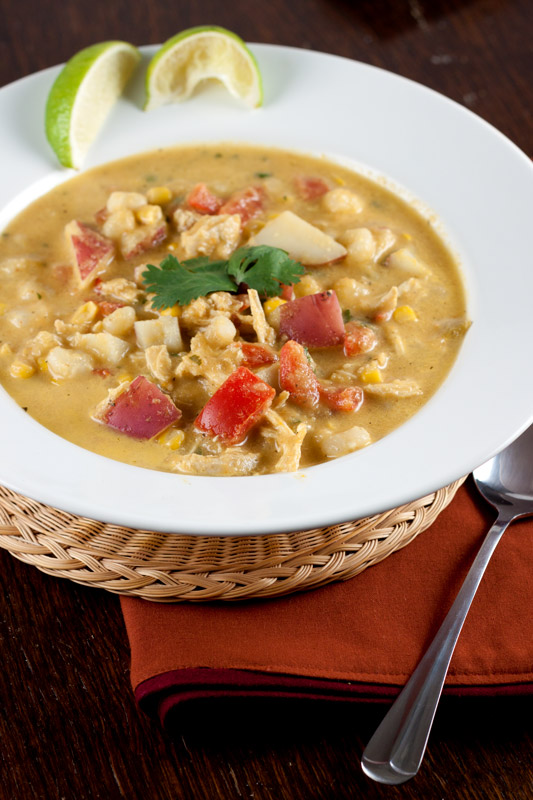 Since last fall I've tried a ton of soup recipes looking for that one perfect soup. A soup recipe that could stand up against my absolute favorite: Chicken Tortilla Soup. I've found quite a few good soups, even some great ones, but nothing that I loved as much as that tortilla soup. But, finally, after months of looking I think I may have found it. I'm not sure I'd say I like it more than tortilla soup, but it's definitely tied with it now.
I would call this chowder a cousin to that tortilla soup. They are different and yet quite similar. That's probably why I like it so much. Both have a base of pureed vegetables, but this one doesn't have tomatoes in the base like the tortilla soup does. This chowder is much creamier and has potatoes, which only makes me love …